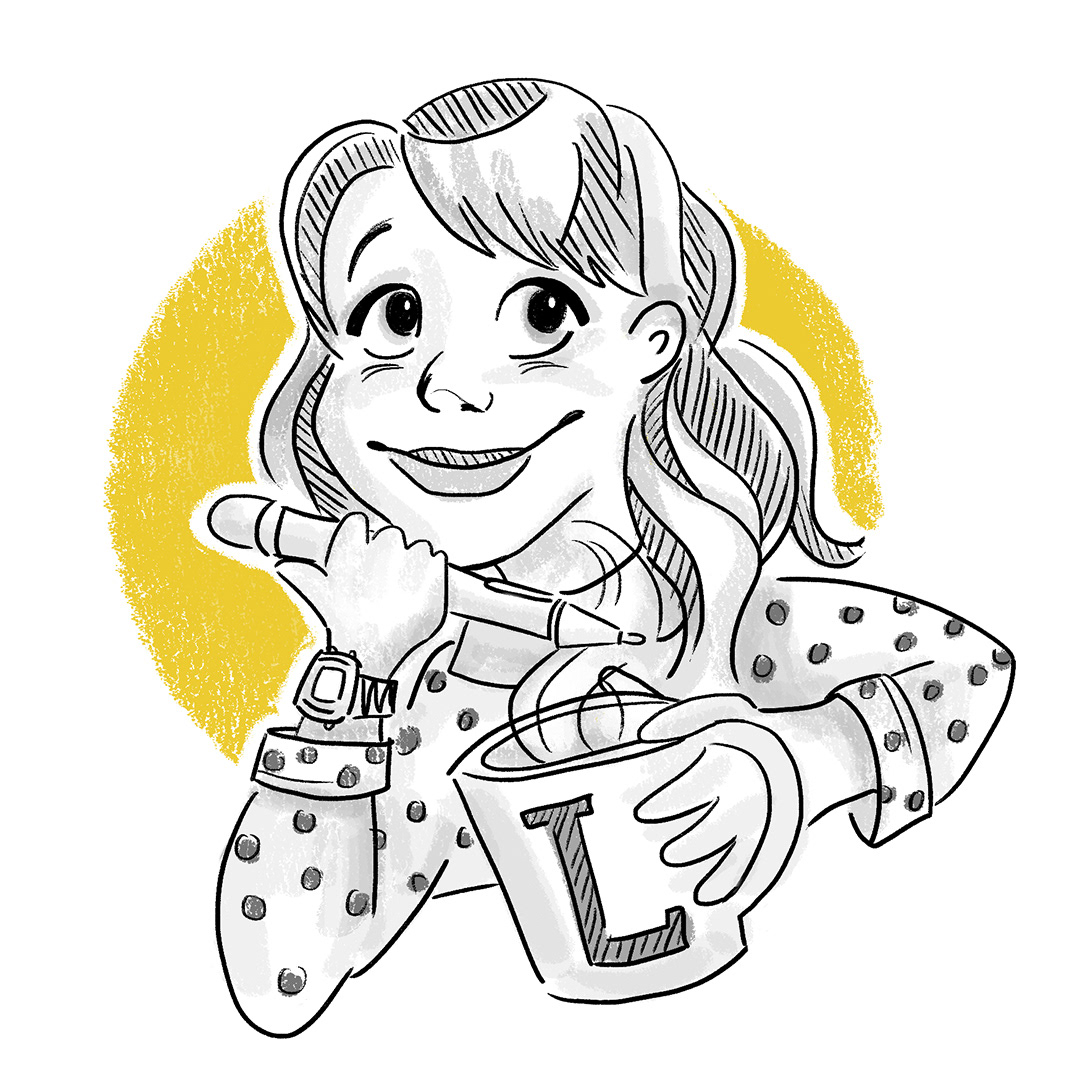 Hello, I'm Lisa Jo. Senior graphic designer and illustrator with 15 years' experience putting pencil to paper (or mouse to Mac) across a broad range of brands and channels.

You can trust me to tackle a brief from beginning to end, from first concepts through to finished design. Used to the fast-paced environment of the marketing world, I still maintain my sense of humour whilst getting the job done.

I'm a big people person who prefers being in-house with real life humans, but I'm always happy to work from home in my jammies where I can run my ideas past the local shop keeper if need be.

So whether you're after speedy scamps or polished visuals, get me in and we'll make it happen, with the odd tea round thrown in too.
Brands I have worked on and charities I have worked for